There should be an award for best music at Cannes, Venice and Berlin festivals!

The big paradox.
It may sound surprising but the three biggest European film festivals (Cannes Film Festival, Mostra di Venezia or the Berlin Biennale) do not give out awards for best original soundtrack.
Meanwhile, the Oscars, as well as every other major international film festivals (BAFTAs, The César's, the Goya etc.) all have a « best original soundtrack » category.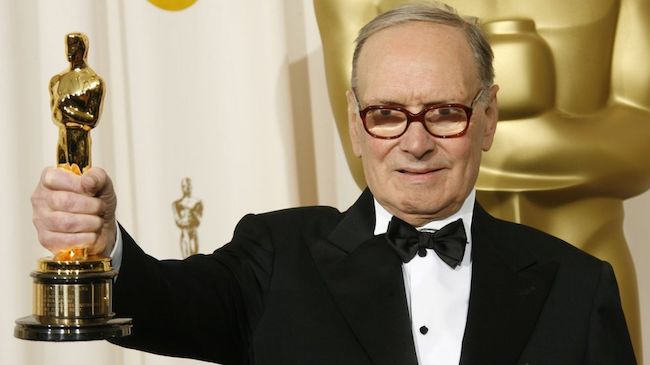 By the way, these trophies all have a « Best Sound » award. Indeed, sound editing can be the difference between an average story and a successful piece of art so it seems appropriate that such a category exists.
The Oscars even have an additional category for best « Original Song » that rewarded the likes of Bruce Springsteen, Adele, Eminem, Bob Dylan or Lady Gaga. Beyond these big names this category also allowed more confidential artists such as Glen Hansard, Elliott Smith or Aimee Mann to be recognized by a larger audience despite winning the precious trophy.
Explore this Spotify Playlist where we showcase our favorite artists nominated and awarded for Best Original Song at the Oscars.
It is worth noting that, on multiple occasions, film composers (and even conventional musicians) have been invited to be part of the jury of these festivals. For exemple, Alexandre Desplat (numerous Oscar winner for best soundtrack) was a member of jury for the 2010 Cannes Film Festival. The same year, Danny Elfman (Tim Burton's composer) was a member of the Mostra di Venezia. So wait a minute, these festivals ask music composers to take part in the awarding process but they DO NOT award film music?
Let's not forget also that when the musical « The Umbrellas of Cherbourg » won the Palme d'Or in 1964, the director Jacques Demy comes on stage without the composer of the musical Michel Legrand!
To make it even more illogical, since 2012 a group of journalist invented Cannes Soundtrack, a non-official award for best Original Soundtrack happening at the same time as the official festival. It is a welcomed initiative but it cannot compensate for an official category.
Why do these festival should have an award for Best Original Music?
Reason 1: Music is absolutely crucial in most feature films. It is intertwined between the sequences and the story, it underlines the emotions and allows us to understand scenes that otherwise would lack meaning. Could you imagine Hitchcock's masterpieces without Bernard Hermann's music? Steven Spielberg's legendary movies without John Williams' timeless scores? Would David Lynch's poetic weirdness be the same without the ethereal themes composed by Angelo Badalementi?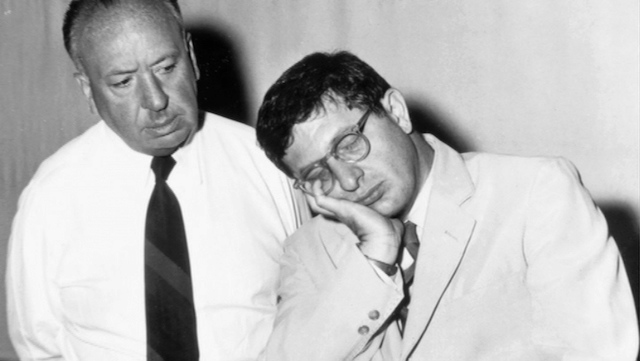 Reason 2: To award such a prize would allow to shine a light on the life's work of certain independent composers who, let us be honest have a really slim chance to be prized at the Oscars for Best Original Music. The same thing is true for certain indie films who receive the Palmes d'Or (Parasites' triumph in 2020 may be the sign that times are changing).
Raison 3: As a musician and composer (and co-founder at Sound Object, a music agency for films, video games and advertising) I believe that awarding a prize for best original music in the three major European festivals would be a major recognition for the entire film music community.
Let us hope that this call will be heard by the organizers of Cannes, Venice and Berlin and that soon, this change will finally come… 🤞
Discover a Spotify Playlist where we explore our favorite original soundtracks from Festival de Cannes's prized film