Services.
Sound Object are experts in original music & sound design for ads, video games, films & visual arts.
Original music
Music is an integral part of our life and it has the ability to take us into an imaginary place where every sensation is amplified.
Together, we can imagine, design and create custom soundscapes tailored to your needs, enhancing the impact of your commercial or artistic projects and reaching the perfect balance between image, music and emotion.
Our musicianship and culture are the starting point for all new project but our strength resides in our extensive network of gifted artists and talented musicians.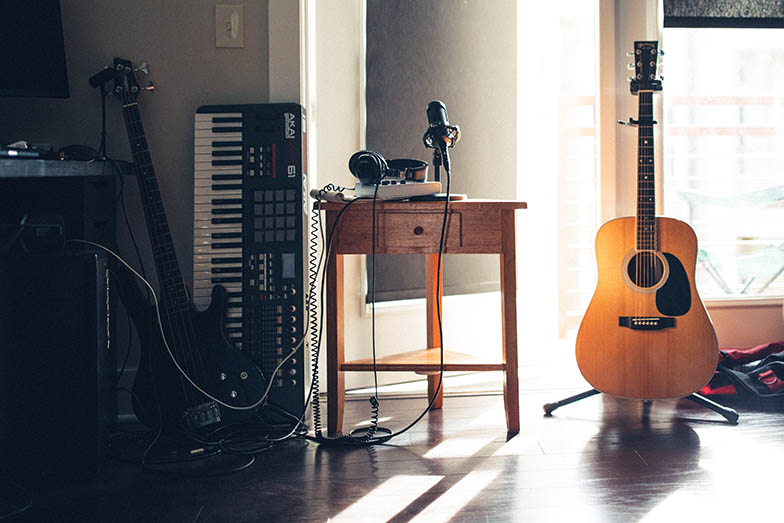 Sound design
The right sound can change the way we perceive the world and enhance our senses by appealing to our deepest emotions. Whether you need exciting sounds for your upcoming video game or you want to create an immersive experience that your audience will remember for years, we have the right sound for you.
By combining the newest technology and our passion for recording the world around us, we are able to produce the sounds that will take your project to a whole new level. From organic soundscapes to futuristic weapon sounds all the way to audio editing for virtual reality, we will help you navigate the infinite ways that sound can improve your project.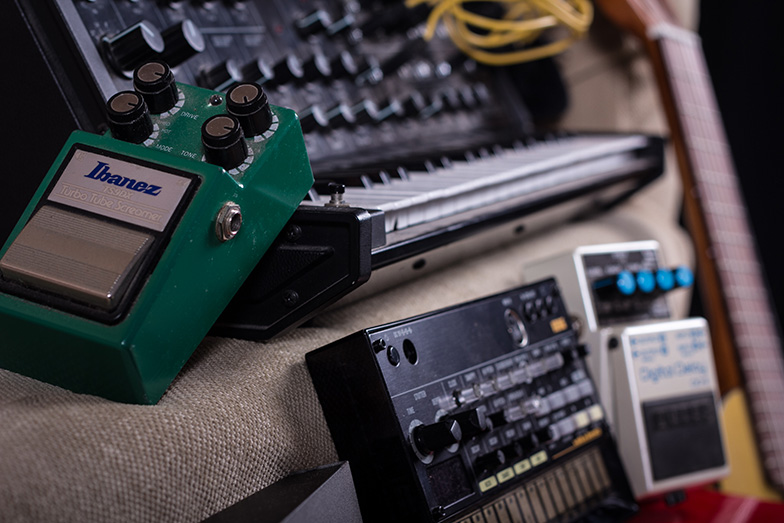 Audio branding
Sound Object is specialized in audio branding for companies that want to reinvent their image with a real sense of personality. We believe in the emotional power and commercial impact of music and sound. Audio branding is much more than a jingle, it is a whole athmosphere created around your company's identity.
Together, we will define a coherent, original and personalized audio identity that will make your brand unique and special to your customers.