Services.
Sound & musical design, audio branding and custom playlists are the different services we offer.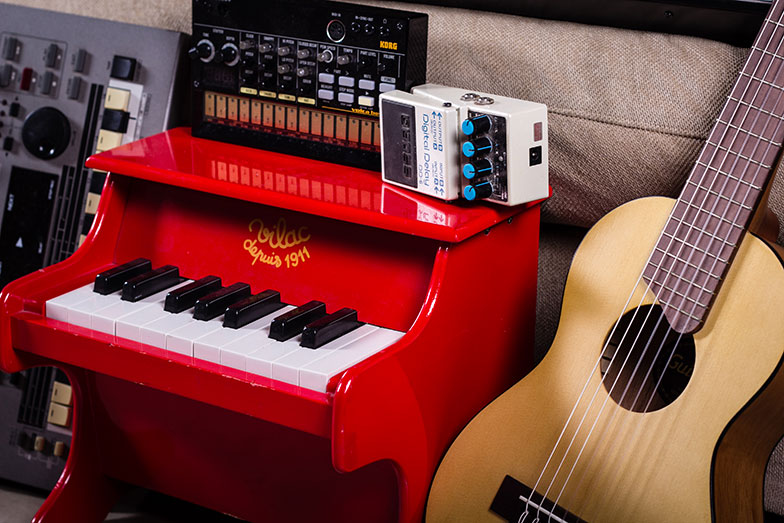 Sound design & original music
Sound Object is an expert in sound design and original music composition for TV and radio commercials, movies (feature films or short films, documentaries), theater, dance performances and art installations.
Our compositions are mainly computer generated, but we also rely on a extensive network of talented musicians, singers and sound engineers to provide the best possible soundtrack.
Together, we can imagine, design and create custom soundscapes tailored to your needs, enhancing the impact of your commercial or artistic projects and reaching the perfect balance between image, sound and emotion.
Audio branding
Sound Object is specialized in audio branding for companies that want to reinvent their image with a real sense of personality. We believe in the emotional power and commercial impact of music and sound. Audio branding is much more than a jingle, it is a whole athmoshpere created around your company's identity.
Together, we will define a coherent, original and personalized audio identity that will make your brand unique and special to your customers.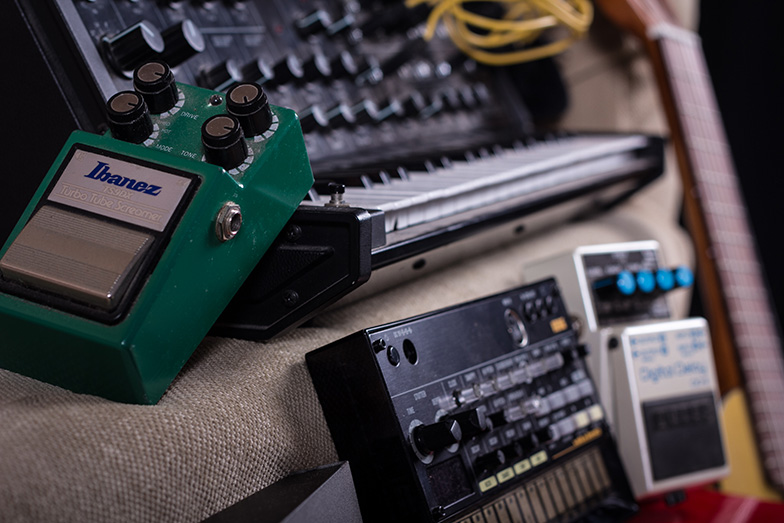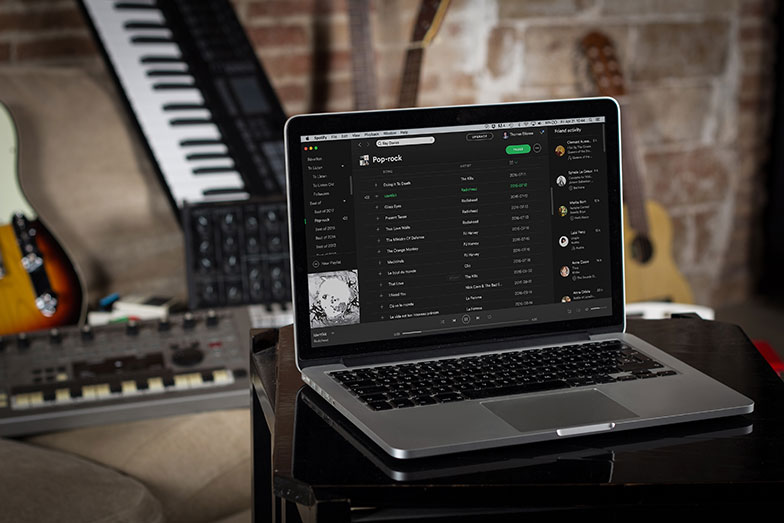 Custom playlists
Sound Object creates custom music playlists for the soundtrack of movies, theatrical shows, TV and radio commercials, events (fashion show, exhibition, video mapping) and to invent the musical atmosphere of your store, restaurant or bar.
We define each playlist based on your needs and the values and emotions you want to convey. We rely on a large music collection to create playslists of very different genres ranging from classical to electronic music, jazz, soul, pop, world music, african and latin music and more.
We are independent in our artistic choices: we do not represent any label or artist. Our only ambition is to provide our customers the best music for their projects.