Thomas Aussenac
Music composer & sound designer
After graduating from Télécom Paris, I have worked as a computer music research engineer at the Music Technology Group of Barcelona (famous for the Reactable).
In parallel to my technical career, I am a singer/songwriter since my early 20s. I released several records which have been reviewed in several magazines like Les Inrockuptibles (France).
Finally, I am a professional voice-over artist since 2009. I am the French voice for the main characters of multi-award winning movies such as "It Follows" or "Happy as Lazzaro".
In 2014, I decided to combine my skills and my passions to create Sound Object, in tribute to the concept of "objet sonore" coined by one of the masters of concrete music, Pierre Schaeffer.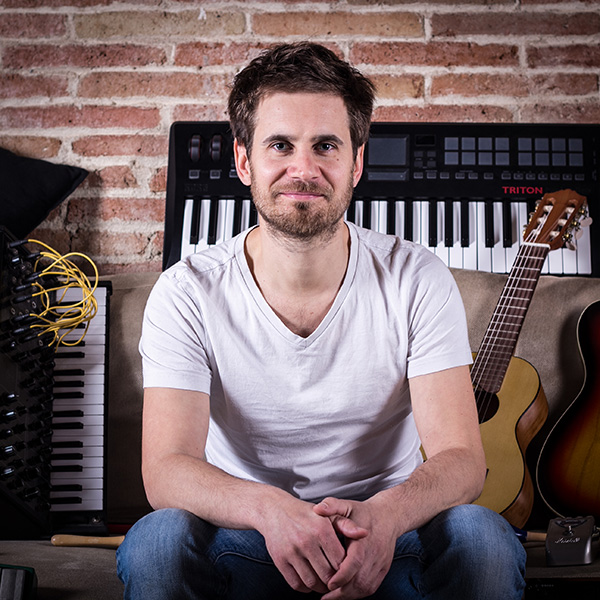 Arthur Vincent
Music composer & sound designer
After graduating from SKEMA Business School, I moved to New York City to work in the music and video industry. I then spent 2 years working in Sydney, building my music and sound portfolio with some of the best local boutique agencies.
Today, I specialize in audio branding and music composition with a soft spot for electronic textures and detailed field recordings. I am also a certified Wwise user and I am familiar with other middleware like FMOD and Unity.  l also produce video content for Audiofanzine, France's leading music & audio onlines magazine.
I believe that, just like images, sounds have colors, shapes, harmonies, and identities. This is why your brand, your film, your video game or anything that has value to you needs to benefit from high-quality audio and well-produced compositions.
To make it simple, think of me as a graphic designer, only for sound.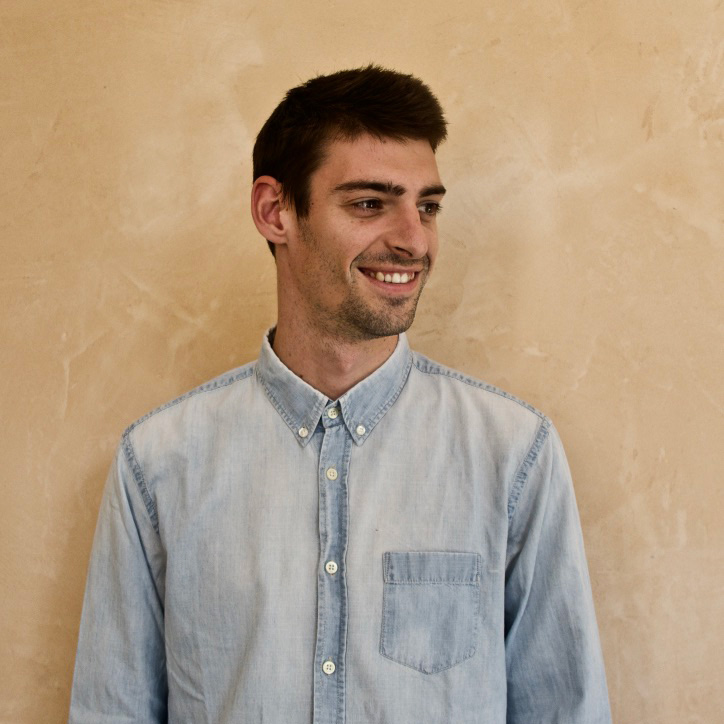 Antoine Martelli
Project manager
While graduating from the Institut des Métiers de la Musique, I have been a production assistant for two years at Les Visiteurs du Soir in Paris (booking, show logistics, promotion). I also was during the same period of time a booking officer for the Parisian record label Kernel Panic.
Then, I went to the events sector specializing in concert ticketing and, after a short period of time spent in Amsterdam, I have been mission head for Juste une Trace, a jazz record label based also in Paris.

Today I am the project manager of Sound Object, taking care mostly of the development of both business and partnerships for the studio. Confirmed music passionate, I preach the virtue of eclecticism and I am deeply convinced of the power of music on our emotions.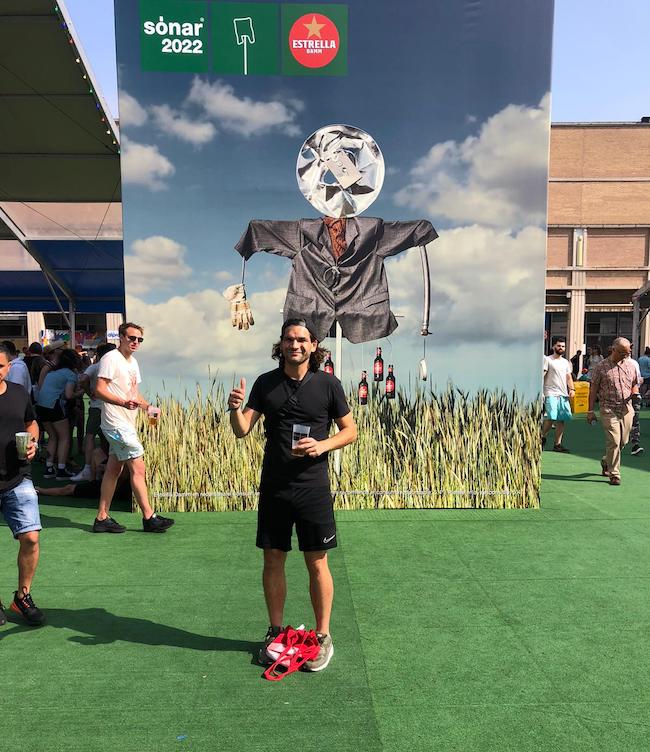 Yves Roussel

Mastering engineer
Yves is a sound engineer from Rennes who has living in Barcelona for 20 years.
He built his professional career by learning to listen and perfecting his own technique. He works in a traditional & meticulous way, which is reflected in all his audio mastering projects. He has worked with great artists such as Jarabe de Palo, Macaco, Santiago Auserón, as well as international labels like Universal, Sony, Warner etc…
He is passionate about listening and acoustics, the search for perfection in sound and constructive criticism.
In 2012, he built his own studio designed by Thomas Jouanjean, CEO of Northward Acoustics, which is currently the only studio of its kind in Spain.